My story.
Your story.
Our story.
Over 35 years of passion and experience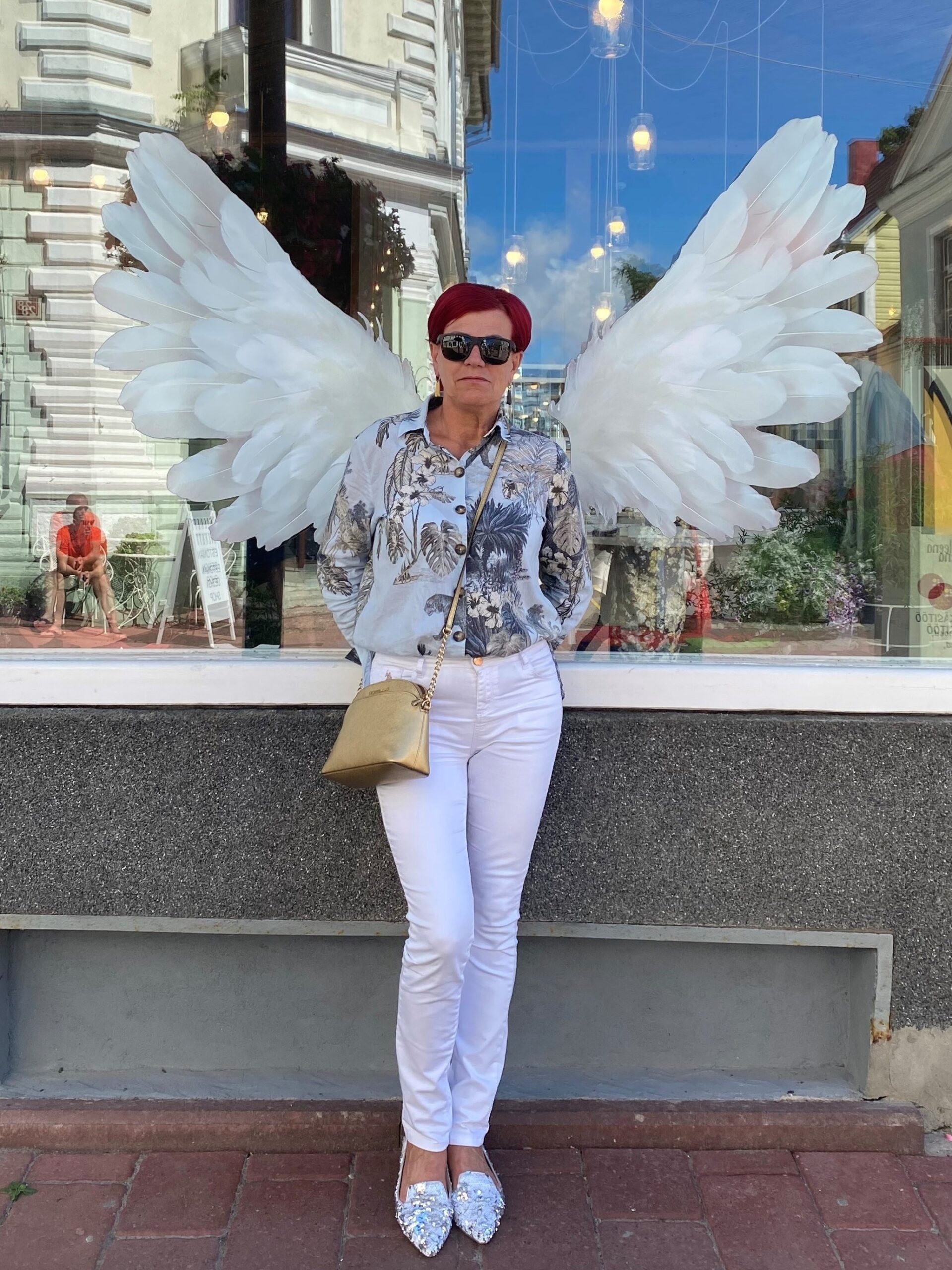 "My first sewing experience was when I was 5 years old and secretly went to try my grandmother's sewing machine. The fabric ran out and I accidentally sewed through the nail of my thumb. It was there that I must have stitched the sewing bug into me.
My passion for textile work has only grown over the years. I have worked in a fabric store and various textile and bedding production companies. My experience with fabrics has taught me that we should be surrounded by the best materials so that we can feel comfortable and confident."
Tiia Tammsalu, Founder and CEO of Moonstar
Long-term experience and passion is what led to the creation of Moonstar in 2014. This is where our story began.
If you think about it, we are constantly surrounded by textiles. Therefore, high-quality skin-friendly fabrics are essential to enjoy life to the fullest. Good bed linen and the clothes you wear also contribute to that. Give yourself the best because you deserve the best!
We are driven by our will to do something we enjoy and value. The products that we sew will be sure to offer you comfort and joy. It is extremely important to us that our products are eco-friendly and sustainable.
Customers are our priority – we want to create the best for you!
You create our story!